Originally published at designstreetcafe.com
While the Danish aesthetic in accessories shares some similarities with softy and kawaii trends like the cuteness and the delicate colors or patterns, one aspect makes it different - the perl and shell motives.
Depending on how they're executed can make this type of design classy or DIY "coconut girl" style.
If you're looking to add a touch of Danish pastel style to your wardrobe, adding accessories will inevitably be a part of it.
There are a few key accessories you'll need - let's break them down and why you need them.
The key Danish pastel motifs
The Danish pastel aesthetic got famous for the sweet, minimalist boho room decor that got named after it. Well, that decor is good to showcase some of the important motifs of the aesthetic - namely shells, leaves, pearls and ornaments.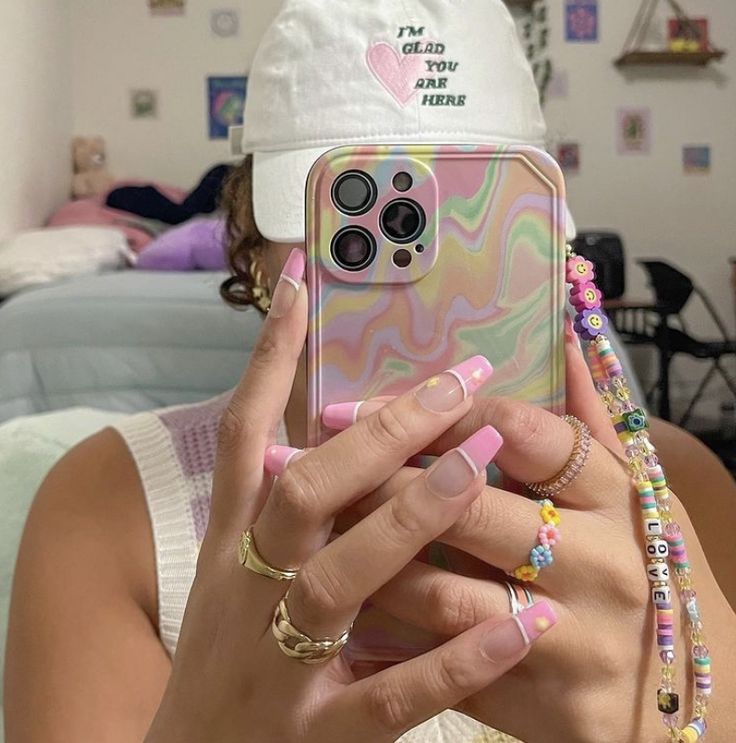 These motifs are so easy to use in jewelry and accessories!
In fact, if you want to go for the dangly-earrings look, then all you need are some small shells or leaves on a dainty gold chain. Easy!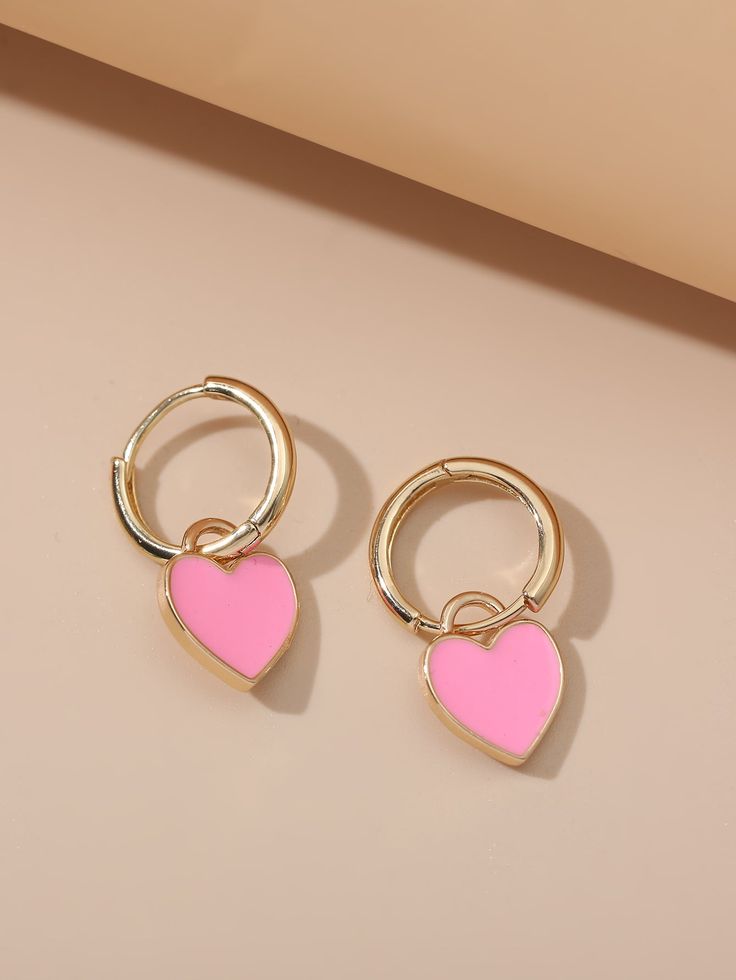 You can also find these motifs in hair accessories like necklaces, headbands and clips. A lot of danish pastel style influencers love to drape their hair in pearls, leaves and shells. So if you want to go for that look, make sure to accessorize accordingly.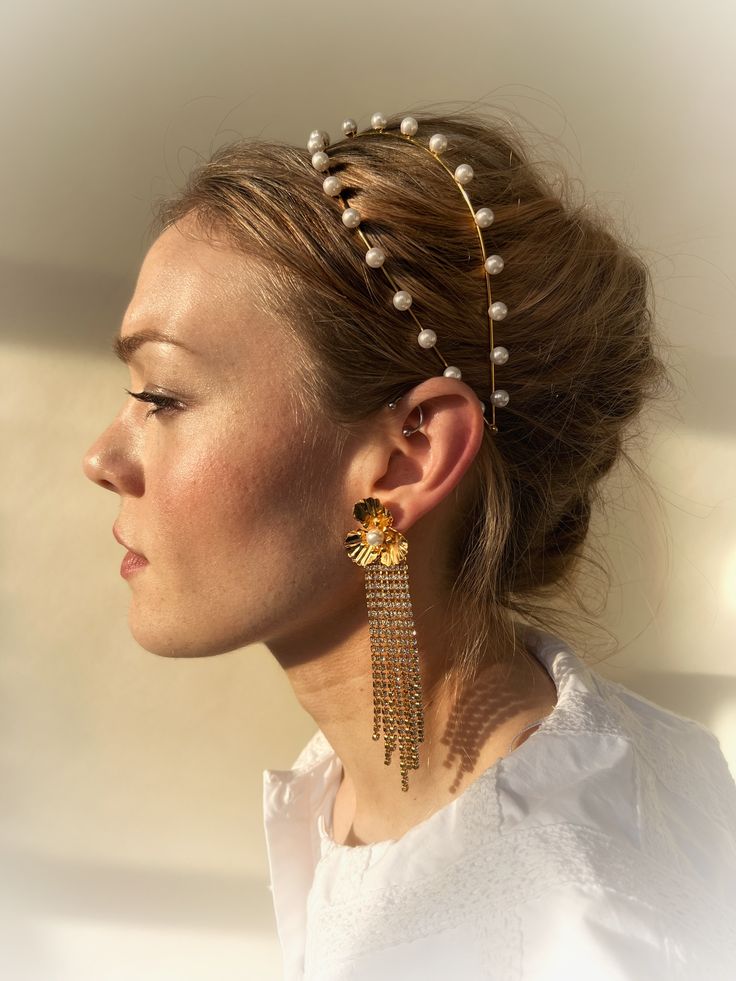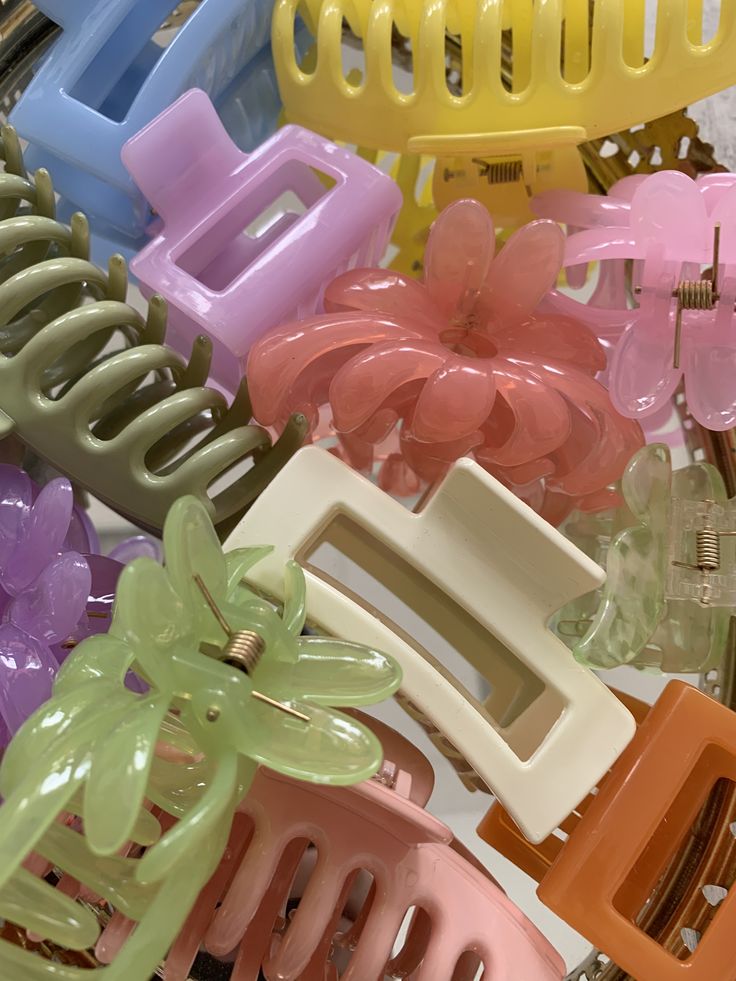 Of course, these are just some of the motifs you'll commonly find in danish pastel accessories. As long as it's dainty, delicate and has a touch of nature to it, chances are it'll fit right in.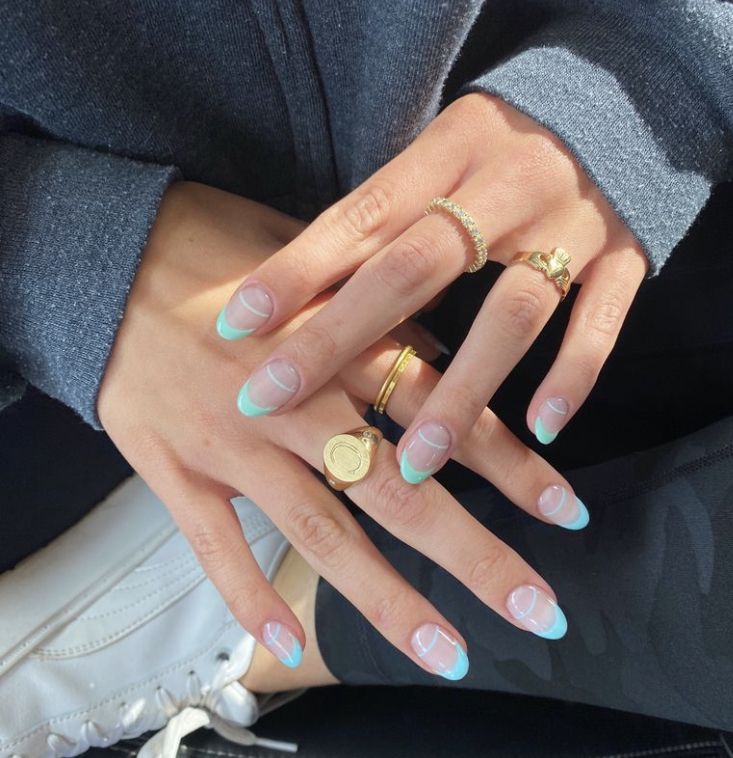 What's also great about danish pastel accessories is that they can easily be DIY'd, mixed and matched. So don't feel like you need to stick to just one type - you can make it more boho one day, more minimalist the other day and cute on yet another day.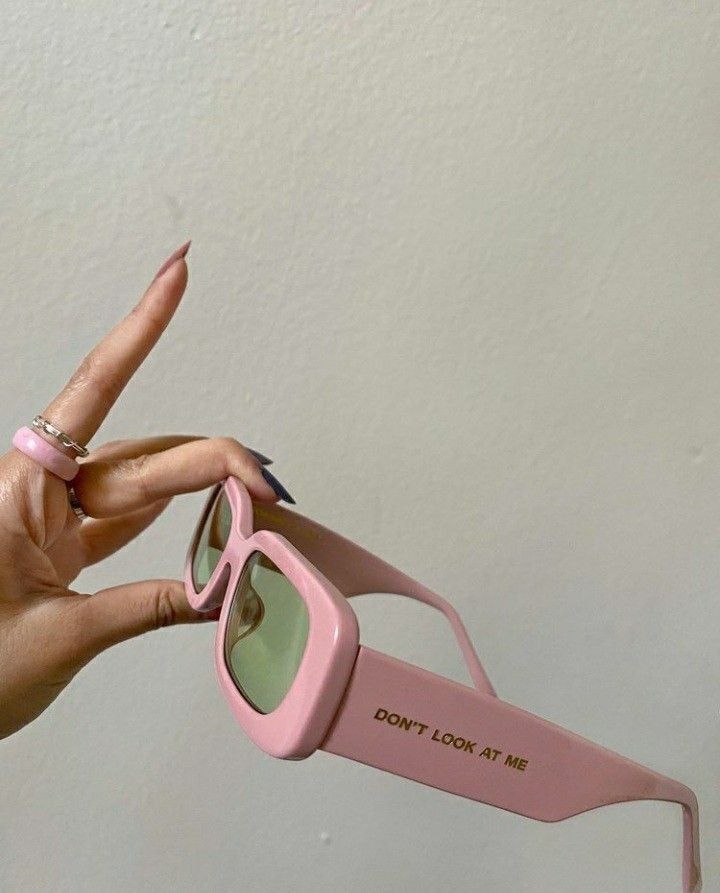 What are some of the accessories to complete your danish pastel look?
Now that we've gone over some of the key elements, let's move on to the danish pastel essentials themselves.
1. Dainty gold chains
A dainty gold chain is absolutely essential to nailing the danish pastel look. It's delicate, feminine and can be used for a pendant that you can change every day, depending on the rest of your outfits.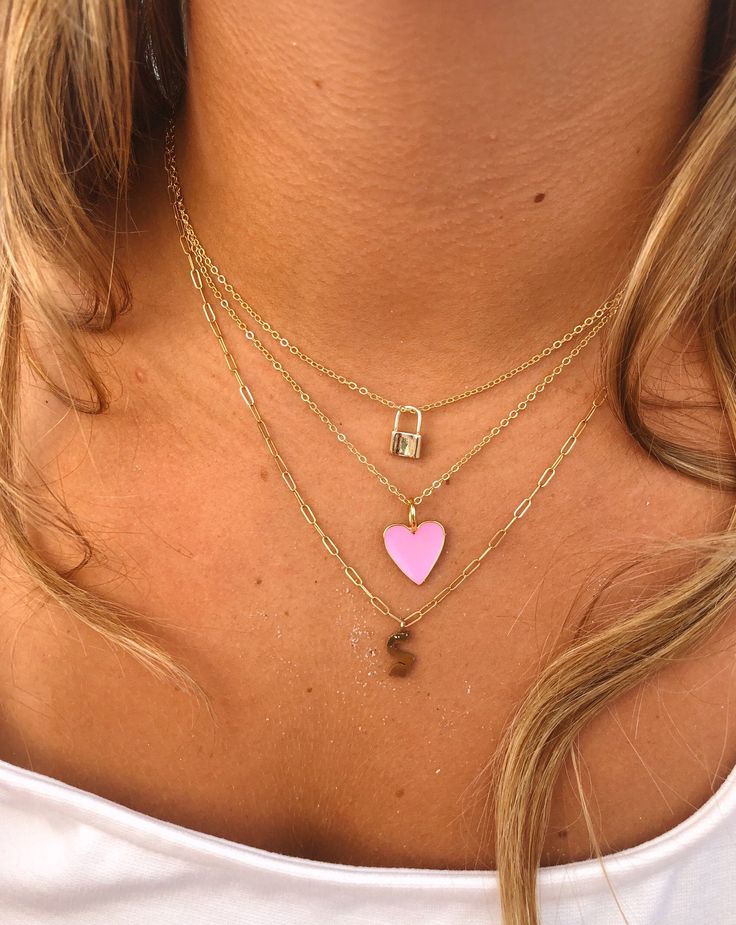 You can also layer dainty gold chains with other necklace styles to create a more dangly, boho look. This is especially popular in the danish pastel style - just take a look at any danish pastel influencer on Instagram and you'll see what we mean.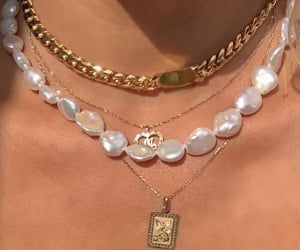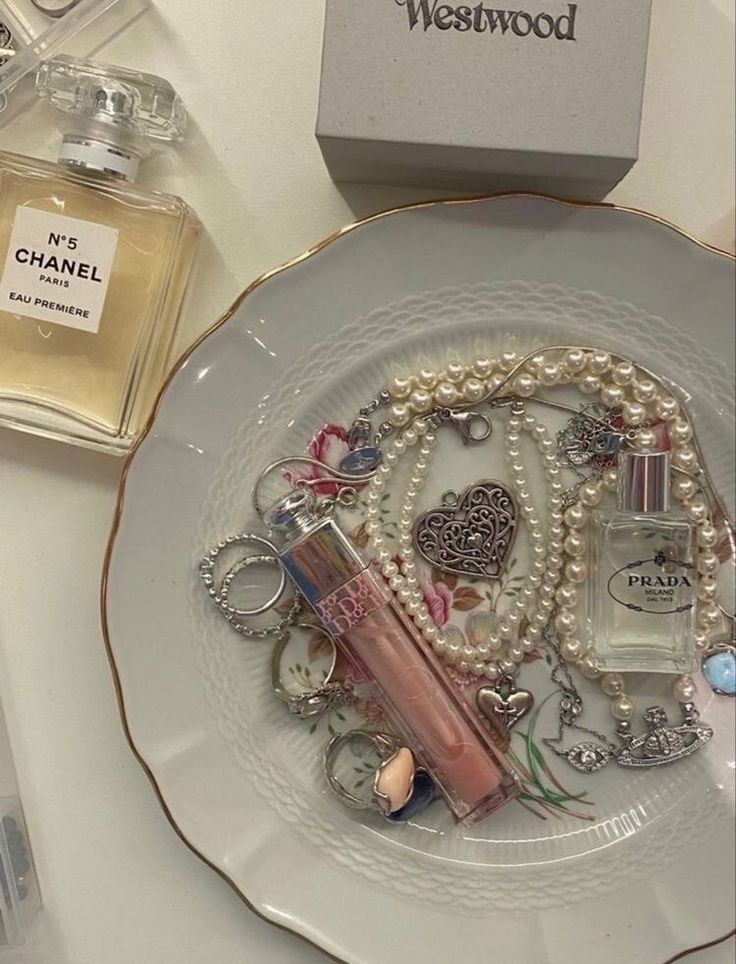 2. Pearl earrings and necklaces
Pearls are another danish pastel essential, and they come in so many different styles. You can go for a more classic look with some dangly pearl earrings, or you can go for something a little more unique like pearl studs or hoop earrings with pearls.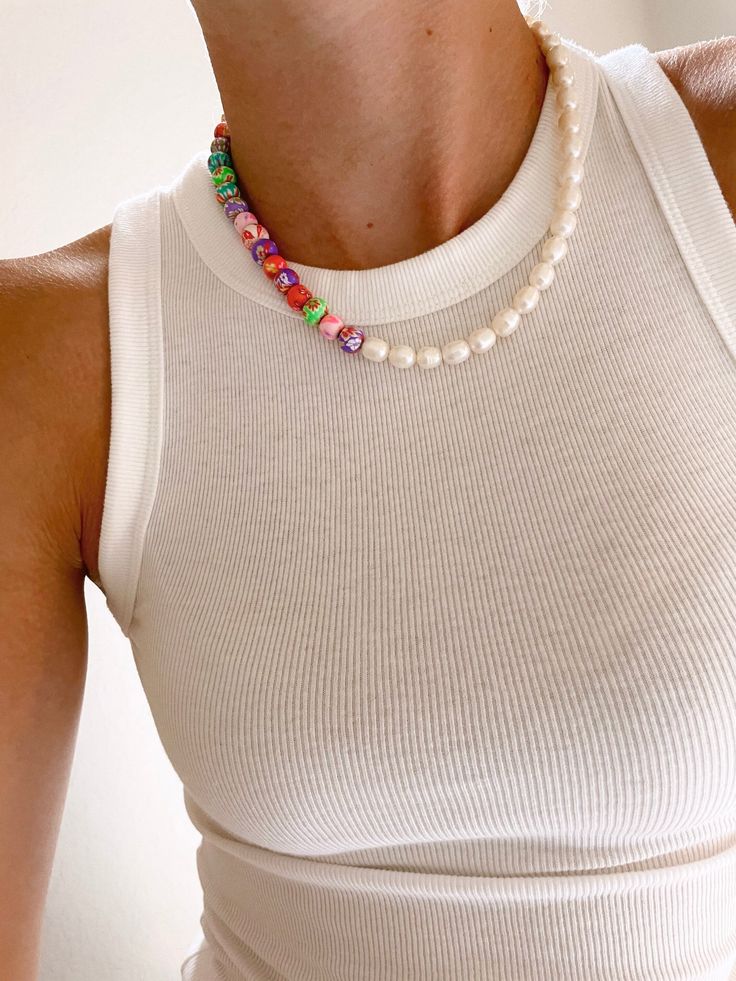 No matter what style you choose, pearl earrings are a great way to add a touch of danish pastel to even a very plain minimalist outfit.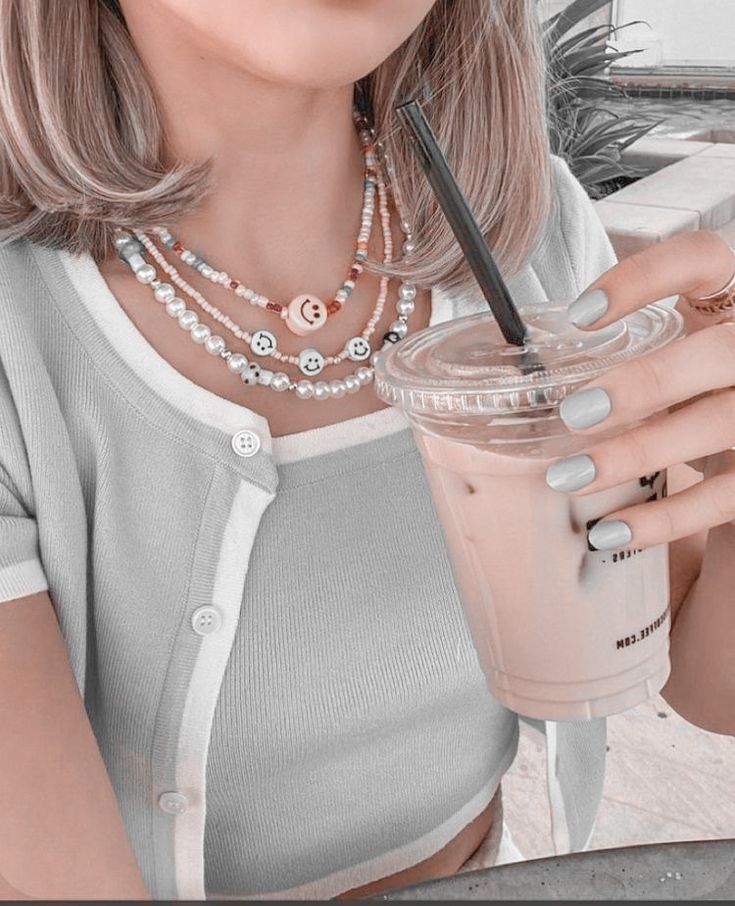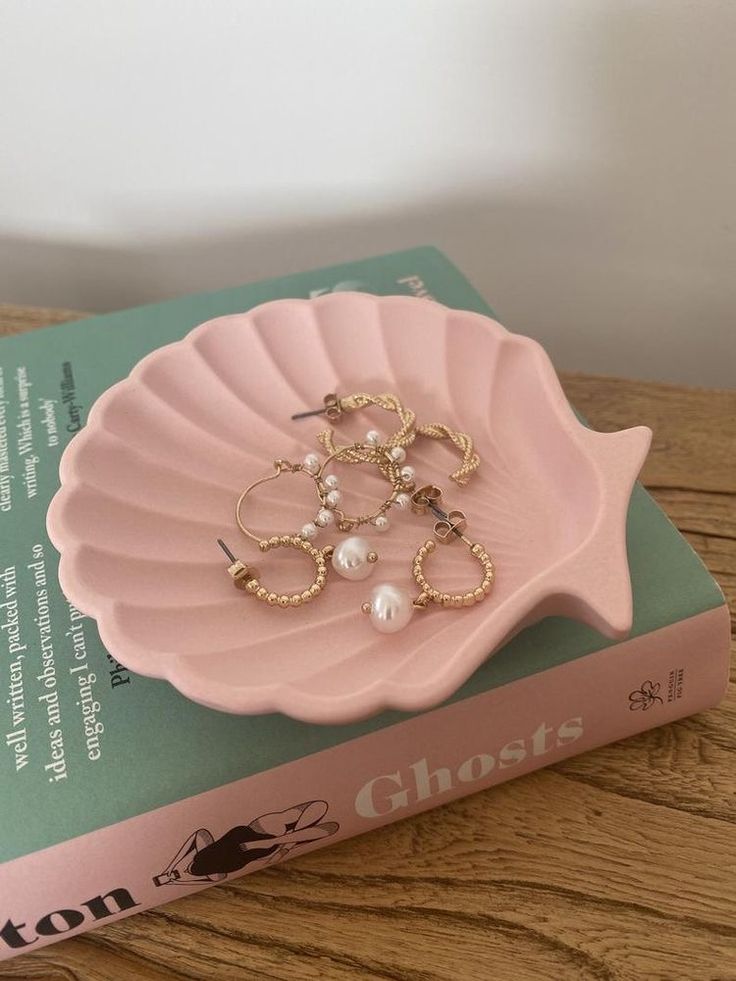 3. Baby girl necklaces
Here's where your coconut girl comes forward. Shell necklaces are the perfect danish pastel accessory for summer. They're dainty, delicate and will make you feel like you're on a beach vacation - even if you're just sitting in your air-conditioned office.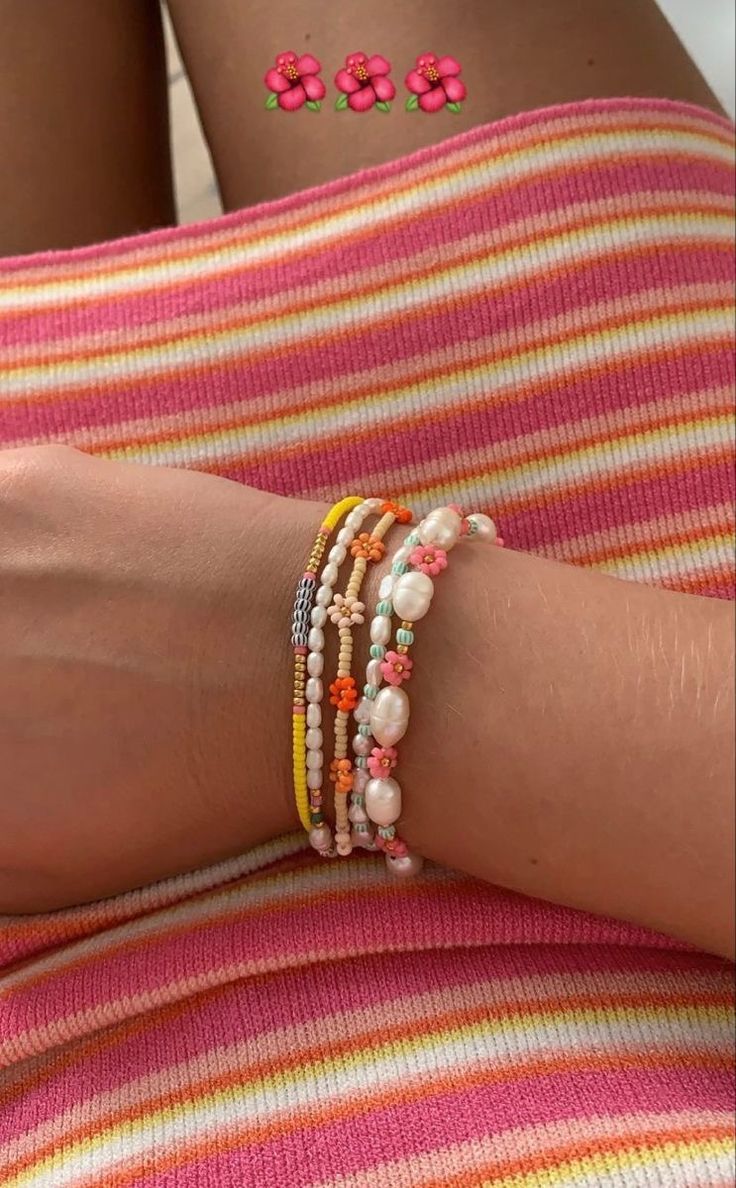 Shell necklaces also come in a couple of styles, choose the one that best fits your danish pastel look. They can be dainty and classy, they can be a bit rugged and have that boho vibe. Both works, just the vibe is different.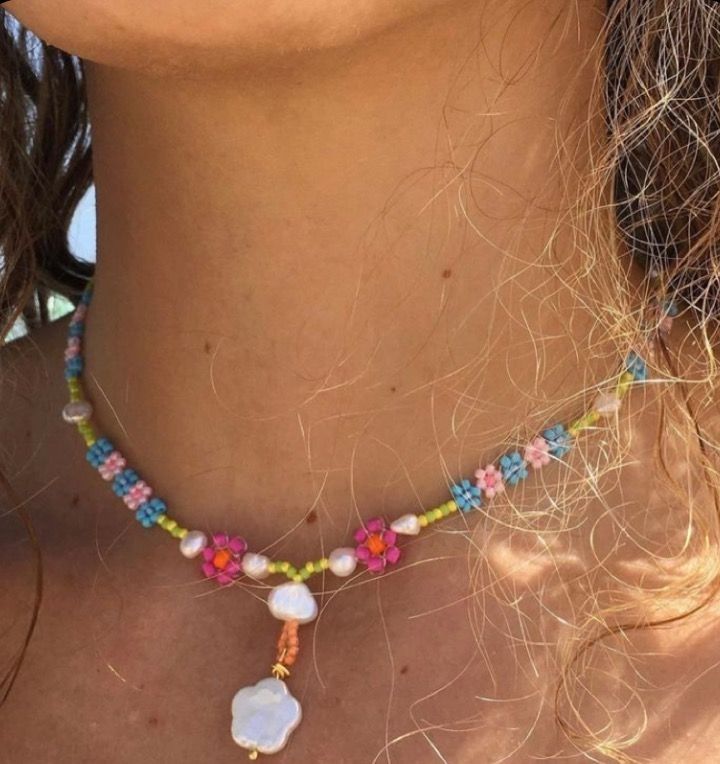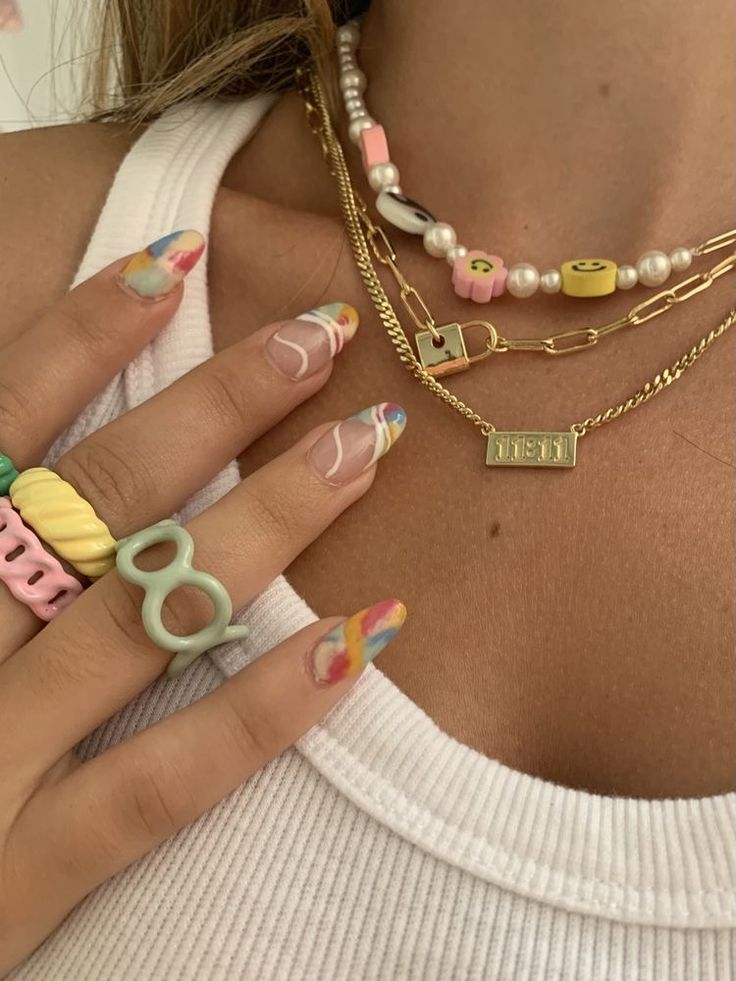 4. Flower hair clips
Leaf hair clips are the danish pastel version of the classic bobby pin. They're dainty, they hold your hair in place and they look super cute. You can also use them to add a touch of danish pastel style to a more complicated hairstyle - like a french braid or a messy bun.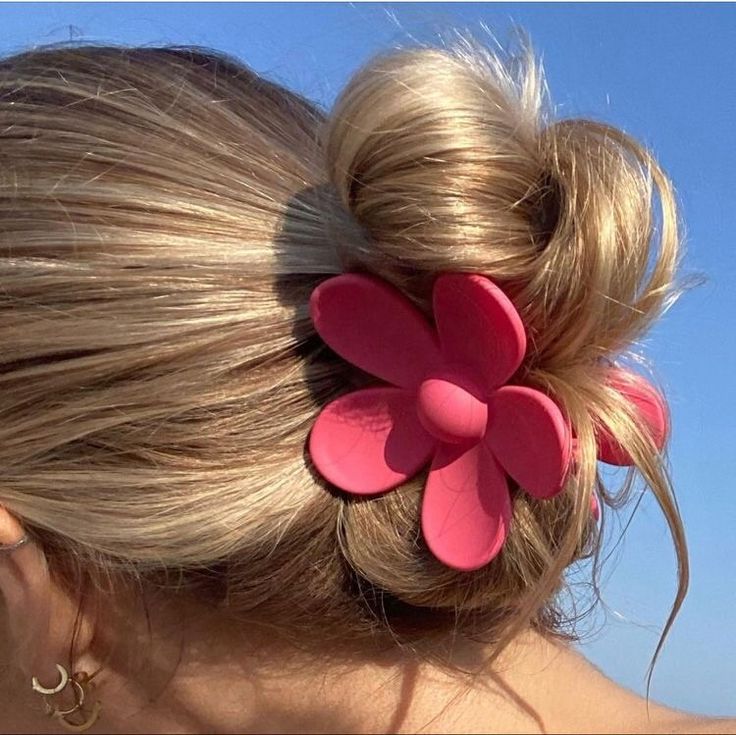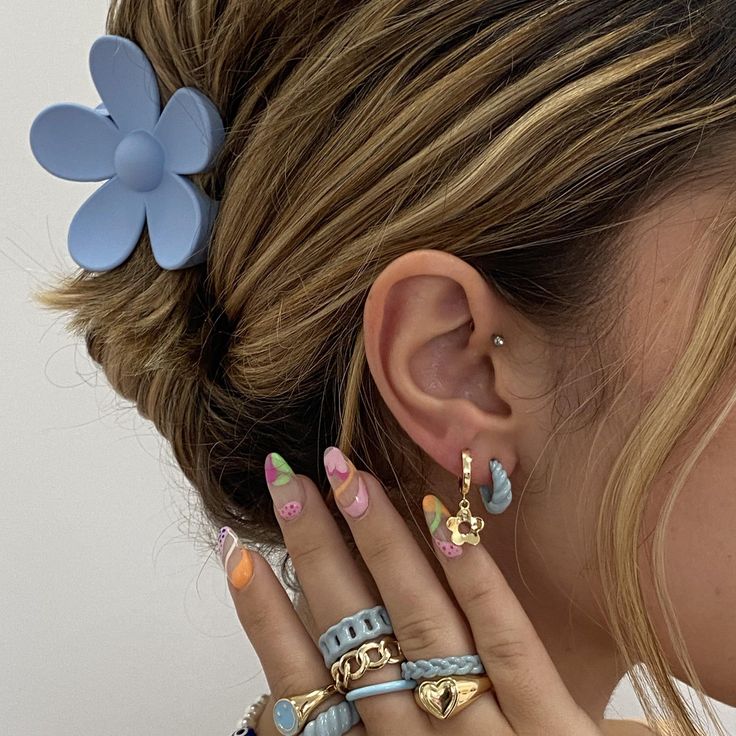 So those are some of the key danish pastel accessories you'll need to nail the look. Just remember to mix and match, and have fun with it! There are no rules when it comes to danish pastel style - just be yourself and let your inner danish girl shine through.