When it comes to accessorizing, most people think about what clothes to wear and maybe, maybe which shoes to put on their feet. But what about accessories? They are what makes an outfit aesthetic.
In this article, we will explore how to style your jewelry like a fairy princess.
How to Wear a Statement Necklace for Fairy Glamour
One of the best ways to add some fairy-inspired glamour to your look is by wearing a statement necklace with a frilly or boho dress.
That dress does not have to be very fairly like as long as the necklace is bold enough.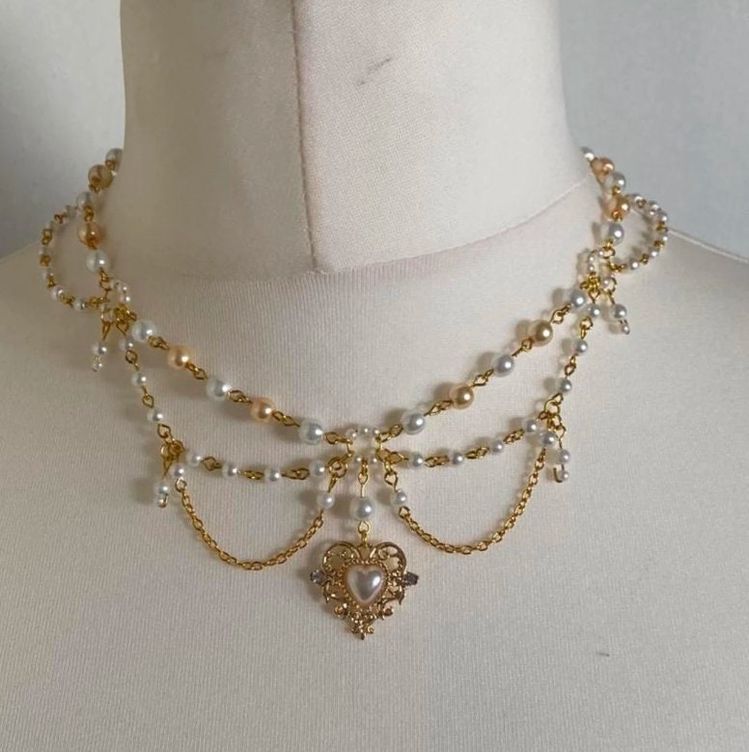 If you don't want to buy a fairy choker just for a one-day's aesthetic vibe, there's easy help too: Stack a whole bunch of daintier necklaces.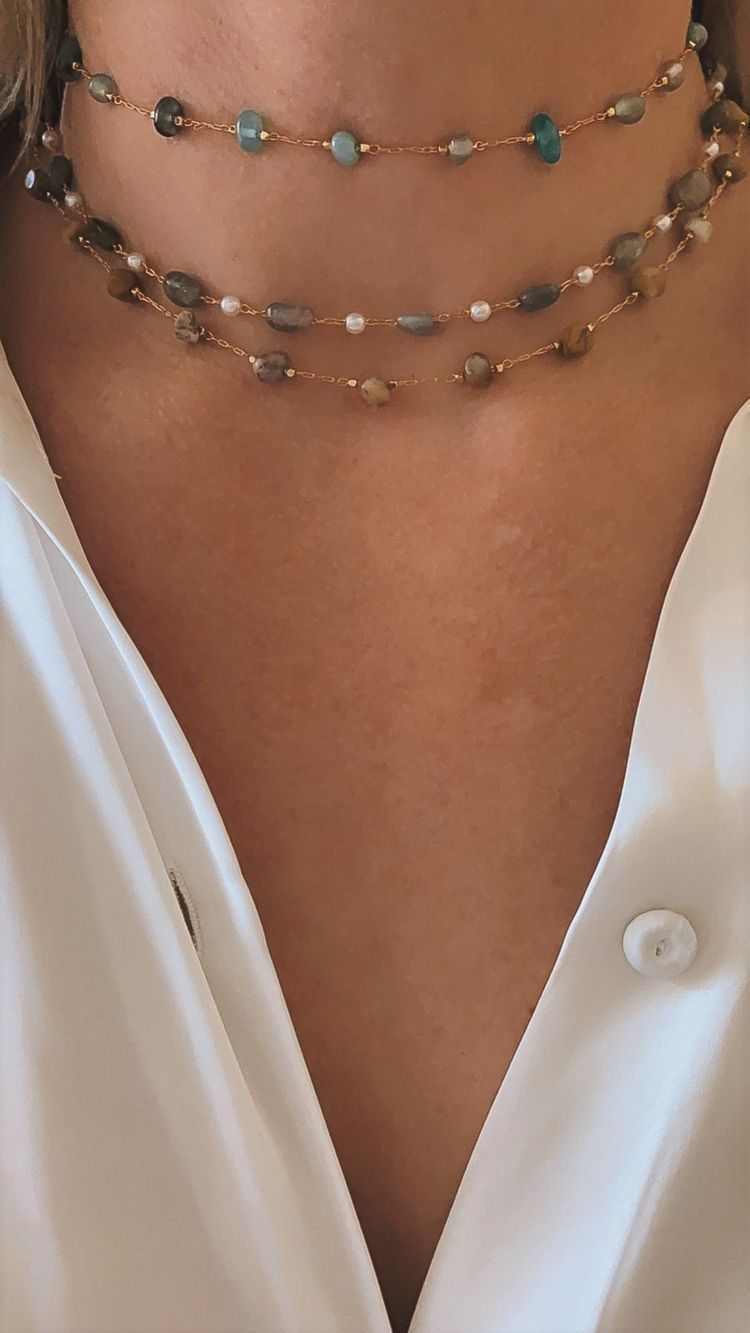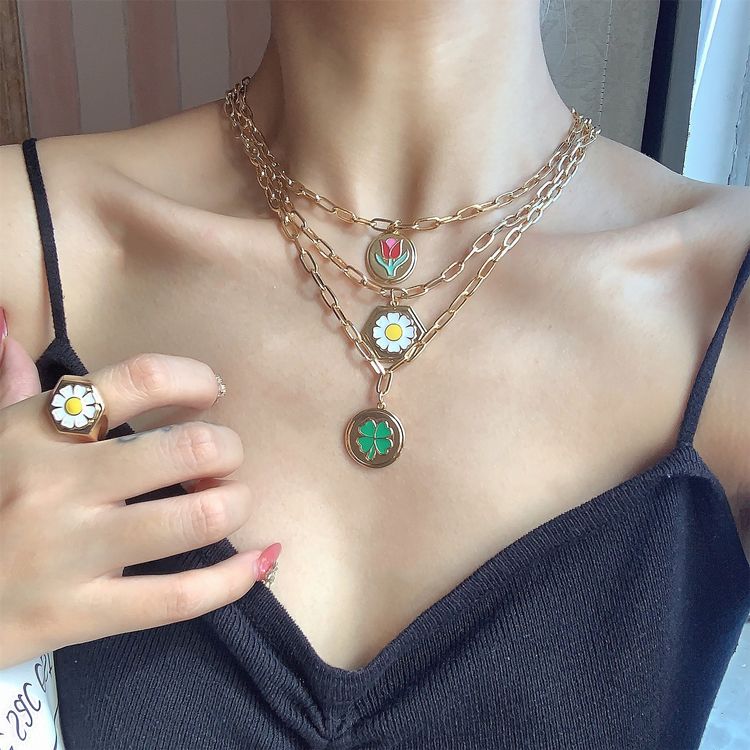 A stack or a statement necklace can really make an outfit stand out, and it's perfect for adding a touch of elegance to any outfit. So how do you wear a statement necklace for every occasion?
Well, one great way to style a statement necklace is by pairing it with a plain white boho dress.
This will help to make the necklace the star of the show. You can also wear a statement necklace with a bold print dress, or with a dress that has lots of details. Just make sure that the dress doesn't compete with the necklace for attention.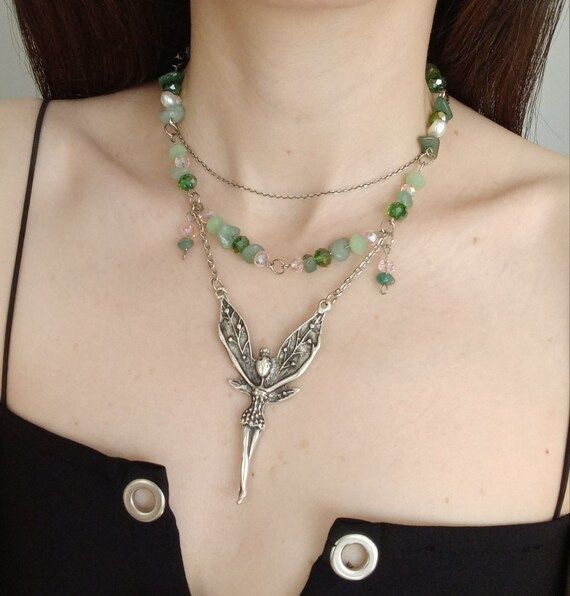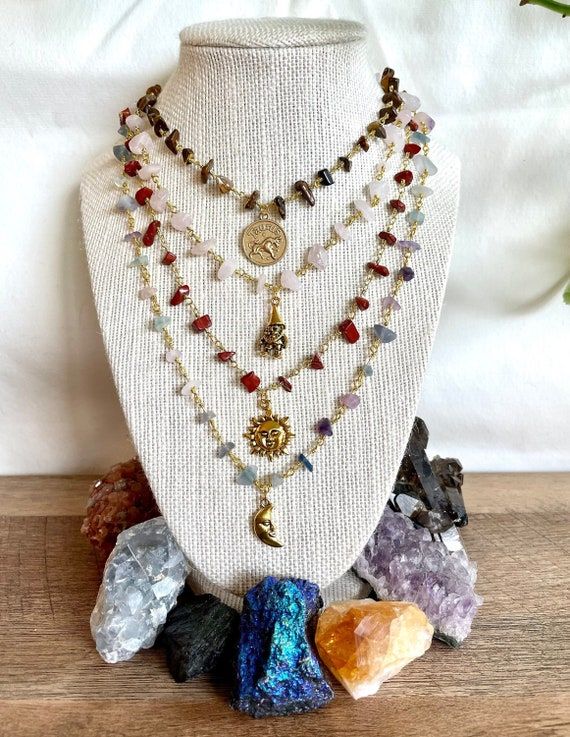 5 Ways to Wear Bracelets That Will Give You The Fairy Princess Vibe
You can also wear a statement bracelet with a boho or a romantic outfit, or with a cute cocktail dress.
Bracelets are another great way to add some bling to your look, and there are all sorts of different ways to style them. Usually with indie aesthetics like fairycore or witchy or boho you will want to stack a whole bunch of bracelets.
Rings, bracelets and pendants with raw gems is also great for that forest fairy vibe.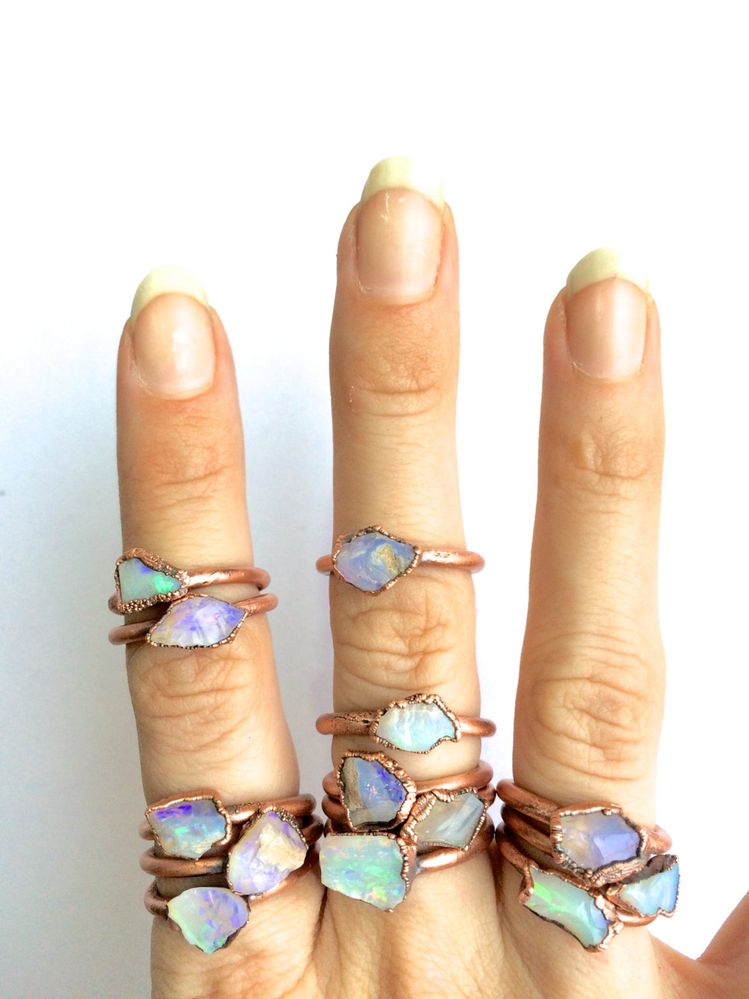 If you want to take it closer to the princess look, choose something more classic, like pearls, and add some holo nail polish in soft pink: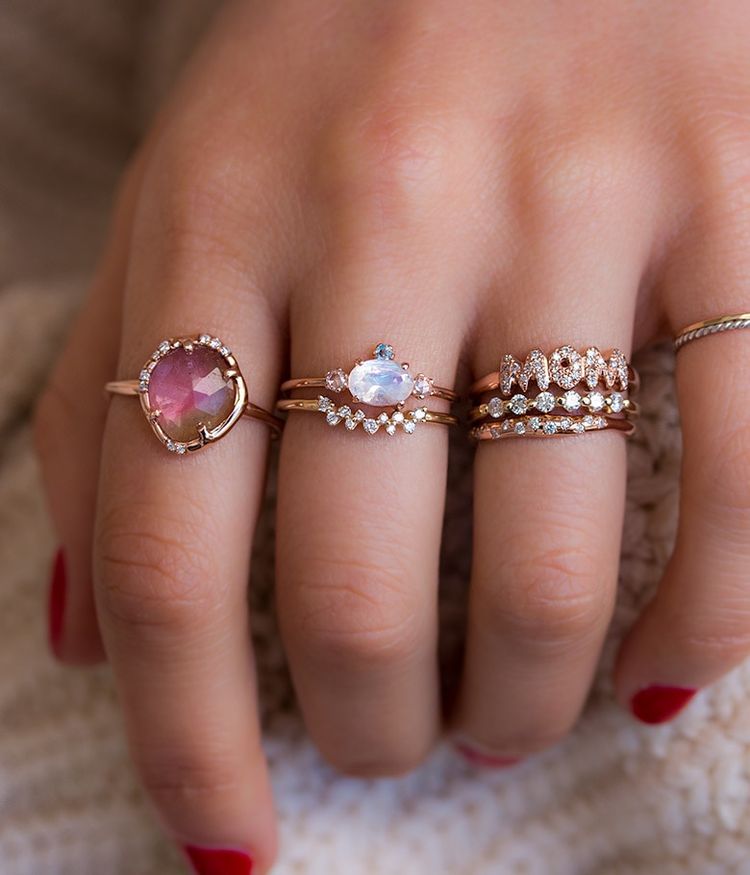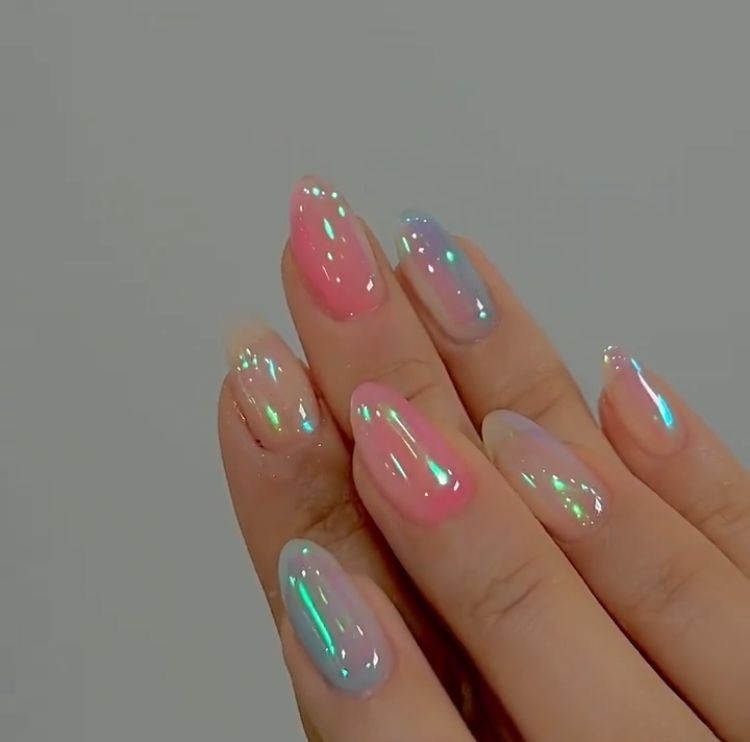 So now that you know how to wear a statement piece of jewelry on your hands for a fairy-princess vibe, let's move on to the inspo.
Wear a stack of bracelets for a dainty fairy look. This is very close to Danish pastel style.

Wear a stack of big bracelets for an eye-catching look.

Wear bracelets that match your outfit for a coordinated, put-together look.

Mix and match different types of bracelets for an eclectic, boho look.

Wear DIY bracelets that have sentimental value for a personalized look.
As you can see, there are lots of different ways to style jewelry for an aesthetic vibe! So how do you know which style is right for you? Well, it all depends on what you're comfortable with and what looks good on you.
If you're not sure which style is right for you, then just experiment until you find something that you like.
If you like fairy aesthetics but fairycore or goblincore too edgy for you, try pastel Danish or the coconut girl jewelry. These are cute things that are easy to DIY as well.
If you want something cute and girly but way more put-together, try minimalist jewelry.
If you are looking for jewelry that's really bold and a true statement, but in an elegant and very vintage way, there's cottagecore jewelry.
3 Ways to Wear Earrings That Will Give You The Fairy Princess Vibe
Last but not least, let's talk about earrings. Earrings are the perfect finishing touch to any outfit, and they come in all sorts of different styles.
In fairy aesthetics, the notorious statement earrings are the fairy wings earrings.
Turns out there is a bunch of ways to do the fairy wings, too:
Wear bold fairy-wings earrings for an in-your-face look.

Wear gold or silver fairy-wing earrings for a simpler, elegant fairycore look.

Wear dainty fairy-wing earrings for a cute, girly look.
So there you have it! These are just a few ideas on how to style your jewelry like a fairy princess. So go ahead and experiment with different styles and see what looks best on you. And don't forget to have fun with it!